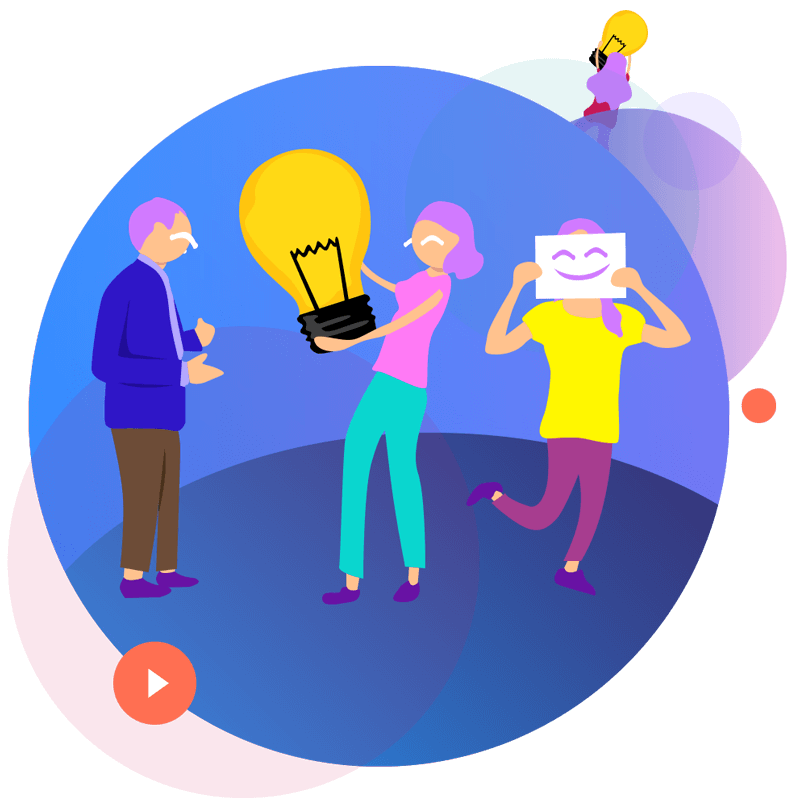 Join our Marketing Accelerator Program.
Social media presence has become an essential part of business. Yet for the average startup and small business it can be a difficult task. Ensuring consistent postings and ensure brand voice is maintained. And outsourcing it is usually not affordable for these businesses. We made it affordable Social Media Management for just LKR 10,000/month and Business Growth.
kreatÿf

Gen

Genesis

Generation

Genius
Crafting Customer Experiences
CROSS PLATFORM IMPLEMENTATIONS
Want to know how to better project your brand? Let's grab a coffee and have a chat.