We believe in giving branding the prominence it deserves. Prioritizing content and ensuring you are on the platforms that work best for you. You need to prioritize your brand.
To Create Internationally Renowned brands and content that connects with Target Audiences the world over. 
A brand is the set of expectations, memories, stories and relationships that, taken together, account for a consumer's decision to choose one product or service over another.
– Seth Godin

"If you don't give the market the story to talk about, they'll define your brand's story for you."
– David Brier
The importance of "Brand" is almost always overlooked. You can't build your business and then think about branding. It is something that needs to be taken care of simultaneously.
"Life isn't about finding yourself. Life is about creating yourself."
– George Bernard Shaw
If someone or something crosses your path in life they should leave in a better state than when you met them.
It's time to build brands that matter and are catalysts for creating an impact in this world. We believe in brands that believe in creating sustainable impact and truly care about people and making this world a better place.
We believe in working with like minded people who want to make this world a better place. We also believe in always working towards being a sustainable business; one that cares about the environment and people.
Responsible decision making
Efficient Energy Consumption Practices
Conducting Fair Business Practices
Reduce Waste Creation
Enabling Businesses to Grow
Contributing to the economy
We believe in wholesome and consistent brand experiences. Your brand should be recognizable across platforms. But most of all your brand should be distinguished among the rest.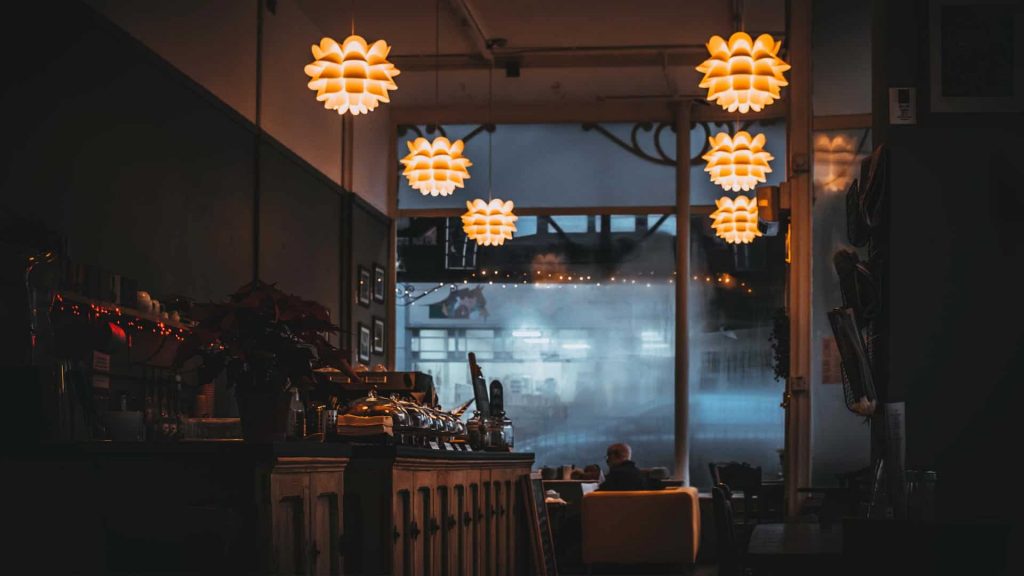 If you want to build a brand that imapcts the world and connects with an audience. We would love to work with you.
Or call us : (+94) 77 88 3 0341