Social Media Management for just LKR 10,000/month
In an effort to help startups and small businesses spruce up there social media game we are introducing a program, which will help build the necessary infrastructure while working closely with the business to maintain brand voice. This will include 12 posts a month (3 posts a week), consultations and developing brand elements to ensure consistent brand voice.
"We will only be working with 5 businesses at a given time"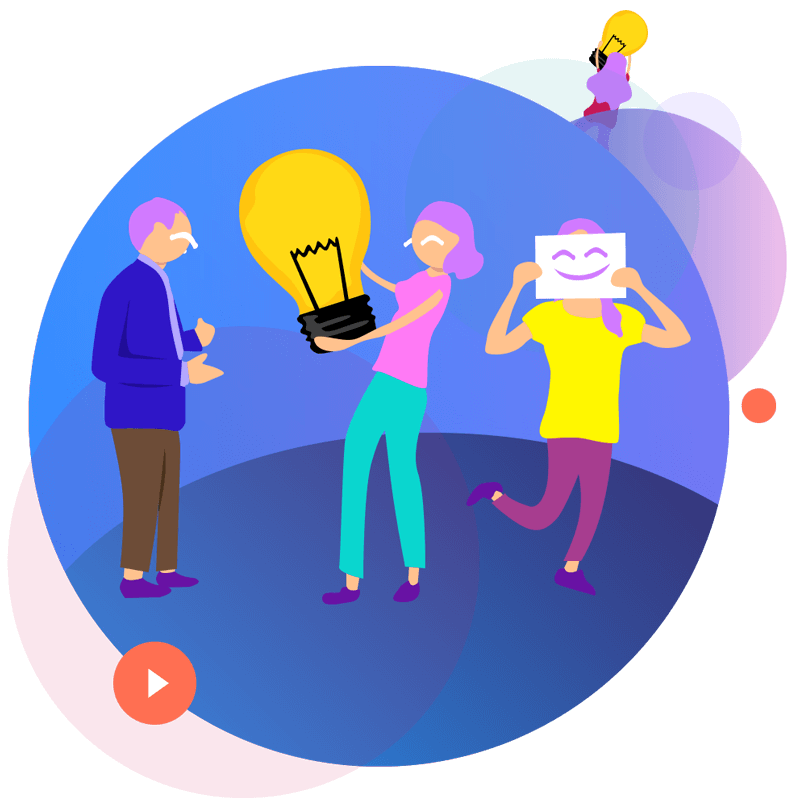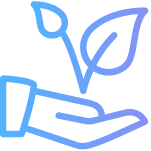 1. Audit current processes and formulate brand strategy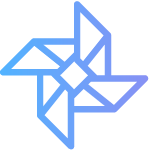 2. Finalise design elements to be used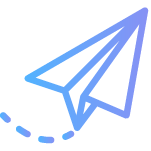 3. Begin scheduling and posting to selected platforms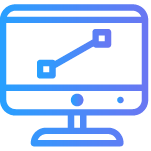 4. Measure performance and give feedback to business
Digital Solutions
Boost your Success
Social media presence has become an essential part of business. Yet for the average startup and small business it can be a difficult task. Ensuring consistent postings and ensure brand voice is maintained. And outsourcing it is usually not affordable for these businesses.
Formulate a strategy, structure an implementation and begin. That's all it takes to be effective on social media. Yet the work involved can be much. Let us help you focus on what you are good at "building your business". Leave the complexities of Social Media to us.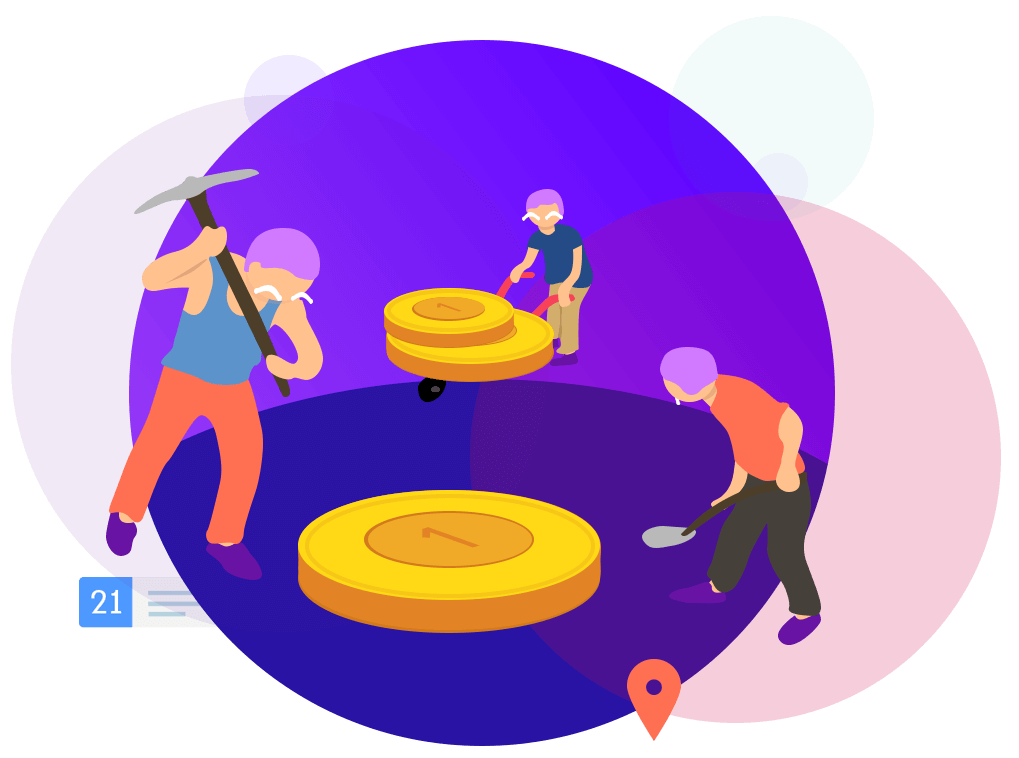 We are a passionate group of vibrant, entrepreneurial youngsters who want to see Businesses in Sri Lanka grow. We have experience working with startups, and have been a part of organising major accelerator programs such as Catalyst and Launch Pad.